Book Your Tour Packages Now!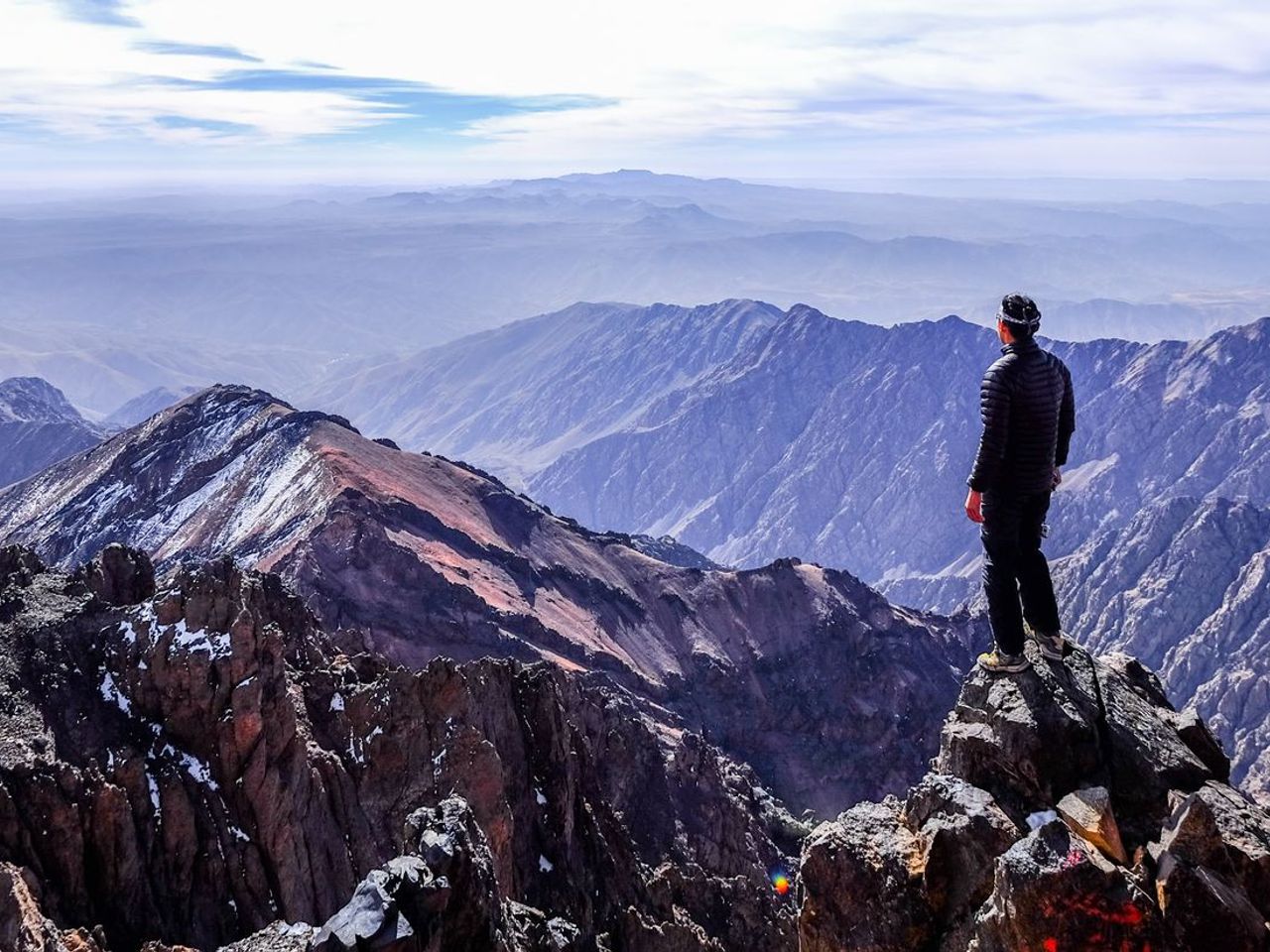 The picturesque small villagee of Imlil which has served as a backdrop for many movies. It is a starting point for hikers who would like to reach Toubkal Mountain of 4167 meters high. The excursion from Marrakech to Imlil is a beautiful settlement in the Atlas Mountains. It offers breathtaking views and the opportunity to observe the Toubkal Mountain (4167m), the highest peak in Morocco. An opportunity to escape the hustle and bustle of Marrakech and enjoy a hike overlooking a beautiful and relaxing landscape.

We start in Marrakech from your Riad / Hotel in around 8:30 am to Imlil. We will cross Tahnaout and head south to the gorges of Moulay Brahim and Asni, where you can enjoy a weekly Berber market every Saturday. Then we will go to Imlil (1,740m), located in the mountains of the western Atlas. It is an area of ​​difficult relief, which is only accessible by a road that reaches the center of the valley and from which run the tracks of the various berber villages, quiet mountain villages completely adapted in nature that Surrounds.

located in the upper-level foothills of the western Atlas Mountains. We arrive at Imlil, a main trail with streams and paths that branch off in all directions. Here we will leave our vehicle to have a cup of mint tea in the village and meet your local guide before starting a 4km excursion south to the Berber village of Aremd (1,843m). Passing through the hamlets of souk ait Targa, Imoula and before arriving there we enjoy a magnificient view of Aguelzim mountains.
DEPARTURE/RETURN LOCATION