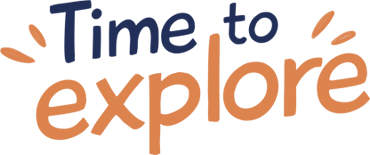 AUTHENTIC TRAVEL & TOUR OFFERS IN MOROCCO
Visit Morocco with the most reliable Local Tour Operator 
Ahmed is a local professional tour operator . He is in the Travel business since 2008. his dedication is creating outstanding travel experiences has allowed him to build quit the fan base .And much of him business comes from International Outbound Travel Agencies who have had successful experiences and satisfied customers with us in the past. he is mostly intend to attain the following objectives :
Ahmed and his team offer a variety of tour packages for individual, companies and groups. Our drivers and guides are local professionnals recognized as the most talented and experienced in the travel industry. We have Englis/Spanish/French/Chinese speaking guides and drivers. Below are our offers :
With us, you will experience culture, food and entertainment like never before. Below are some of the most beautiful destinations accross Morocco we can offer that will expose you to the total beauty of our Amazing country.

WHATSAPP & TEL : +212 653 260 692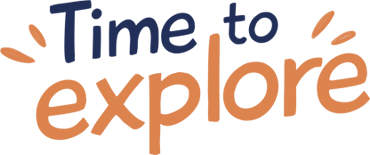 We Make All The Process Easy
"This was an amazing trip! There were so many highlights... our outstanding, kind, patient, amazing leader Gustavo!! What an absolute saint. He was so organized and"
Melisa Joan H.
New York, USA
"Needless to say we are extremely satisfied with the results. Booking tour was the best investment I ever made. Nice work on your booking tour. Booking tour impressed."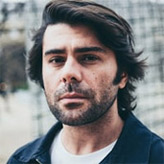 "Great job, I will definitely be ordering again! After using booking tour my business skyrocketed! Man, this thing is getting better and better as I learn more about it. "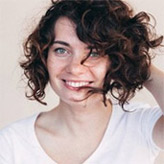 Cleveland A.
New York, USA